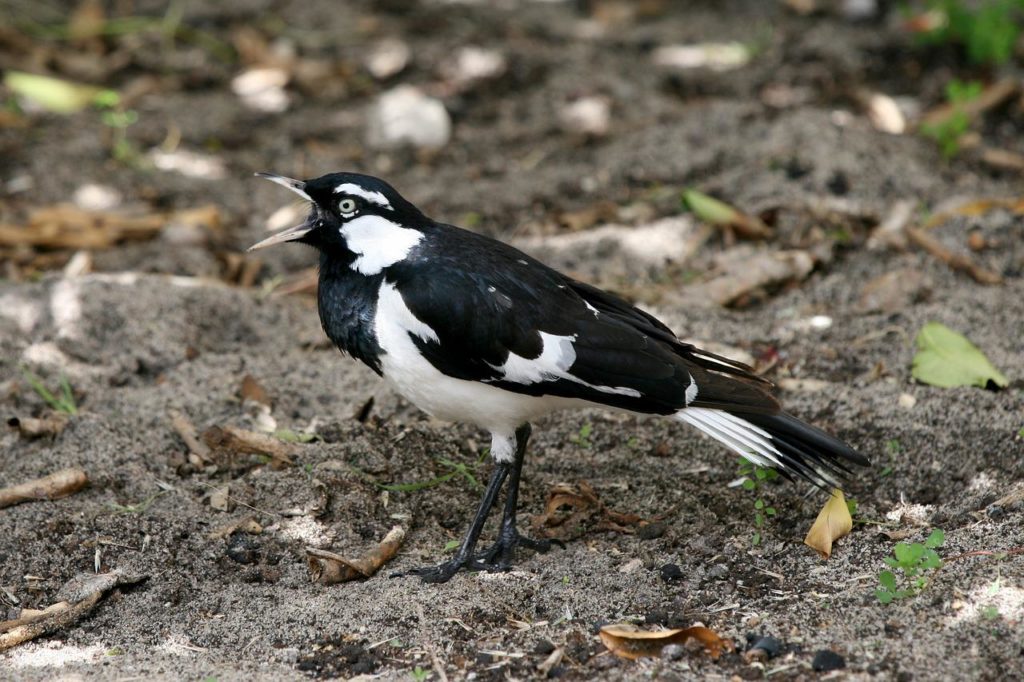 Ingenue1 / pixabay
Arsenal's first game after the international break will be against floundering Newcastle United. After an important 3-2 over Cardiff City, Unai Emery and Arsenal have a chance to capitalize on the down-and-out in Rafa Benitez's Newcastle.
Arsenal does have to reckon with the dreaded international break, something that affects Arsenal's squad more than Newcastle's. However, Arsenal does get a small boost in this regard after the recent retirement of Mesut Özil from the German national team.
Regardless of the international break, Arsenal need three points from the struggling Magpies. Newcastle only has one point from the first four matches, and they even dropped out of the Football League Cup after a 3-1 defeat to Nottingham Forest.
With more momentum on Arsenal's side, sports betting websites are predicting Arsenal to be heavy favorites. Smart money is on Arsenal, but Newcastle likely know they will be in a long, drawn-out relegation battle, so they could set up for a goalless draw.
But, that has not worked out so far for the Magpies, who have honestly been quite unlucky. They faced Tottenham, Chelsea, and Manchester City and lost by the same 2-1 score line each time. In fact, in all three of those matches Newcastle had a chance with a draw at 1-1, but there defense could not fend off the pressure.
With Newcastle's questionable defense, it could be the perfect time for Alexandre Lacazette to continue his goal-scoring form. The French forward also was not picked for France duty as the reigning world champions took 22 of the 23 World Cup winners on international duty.
The next game on Arsenal's fixture list is a return to Europa League against FC Vorskla Poltava. The Ukrainian side is a new opponent for Arsenal, and it only the second Europa League group stage for the side sitting in seventh place in the Ukrainian league.
Similar to Newcastle, the game represents a brilliant opportunity for Unai Emery to show his brand of football against a weaker opponent and signal to the fans that he means business. A continuation of current form will no doubt be unacceptable for Arsenal faithful.
The first Europa League tie will be played at the Emirates, but for the return match against Vorskla the Arsenal faithful will have a long flight to Ukraine to see the match.
But, the Ukraine travel will not present as many problems for Arsenal as when they visit Qarabag in Azerbaijan. Armenian Henrikh Mkhitaryan may miss out on the away match in Azerbaijan as Armenians are not allowed to travel to the country. Azerbaijan and Armenia have no diplomatic relations and do not recognize each other's statehood.
However, with matches against Vorskla and Qarabag in the less important Europa League, Emery may choose to rotate the squad and test players in the competition.
After Petr Čech's shaky start to the season, Emery may opt to start new signing Bernd Leno in goal. Other Premier League goalkeepers have expressed sympathy with Čech's plight, but it is only a matter of time before Leno gets his chance. Two winnable matches against lesser opponents could be a great venue for the German keeper to get his feet wet in an Arsenal shirt.
The away day at St James' Park and the home match against the seventh placed team in Ukraine are must-have results for the Gunners. If Emery comes up short, specifically against struggling Newcastle, he will be testing the patience of Arsenal fans.