By Tony Attwood
Are we looking at a golden generation of Arsenal youngsters coming through?
It is one of those questions that is so hard to answer.  One watches Reiss Nelson play for England's under 21s, and think, he really is rather good.  And then remember that he is just 18 and think, actually, he's a lot, lot more than that.
And then suddenly attention moves to Daniel Ballard after he scored the goal at the end for Northern Ireland Under-21s in as they beat Iceland.   Not a player everyone is familiar with: he is also 18 and was signed as a scholar in August 2016.
Daniel has played for Arsenal's under-23s and under-18s in the last year, and was captain of the squad that reached the FA Youth Cup final.  He recently signed a new contract, so obviously the club value him as much as Northern Ireland must, after he headed home from a corner in the 89th minute.  Northern Ireland play Slovakia on Tuesday evening in the final group stage match.
Back with the names most of us are probably more familiar with and we have Joe Willock and Eddie Nketiah both scoring for England Under-20s in the 2-1 defeat of Italy.
I was concerned that maybe Arsenal were losing interest in Eddie after he didn't play in some recent games that I watched, but he doesn't seem to have lost any of the touch we saw him have for England in the summer Toulan tournament.  In the most recent game Eddie scored the opening goal in the 19th minute.  And then to keep it in the family Joe Willock scored from the spot.
And of course we are not going to forget Emile Smith Rowe who scored the first goal and assisted with one for England Under-19s as they beat Portugal 4-1.
Plus, as if this were not enough, Tyreece John-Jules scored for England Under-18s as they beat Sweden 4-0.
But as we all know it is getting ever more difficult for young players to break through into Arsenal's first team squad because of the remorceless demands of the media for success now.  While in earlier times players like Brady and George were allowed to play for the first team and learn from those games, while not always putting in a brilliant performance, the pressures heaped on every player to deliver stunning performanes every single game, now make this harder.
I am very much hopeful that the loan spell for Reiss Nelson will prove to be a way around the problem, and that he will return after a year ready to take up a place in the first team squad, as Maitland-Niles has done in the past 18 months.
There is, for me at least, always something good about seeing a player who has come up through the Arsenal ranks – especially at this time of endless invented mass hysteria about who we are going to buy.  Let's hope that the club, in its training programmes, include sessions which ram home to the  young players that Twitter and the Real World are two very different realities, and only one of those two helps you earn money to put food on the table.
Meanwhile the internationals continue and we have £250 prize giveaway by simply guessing the #Croeng result courtesy of @5Portzgames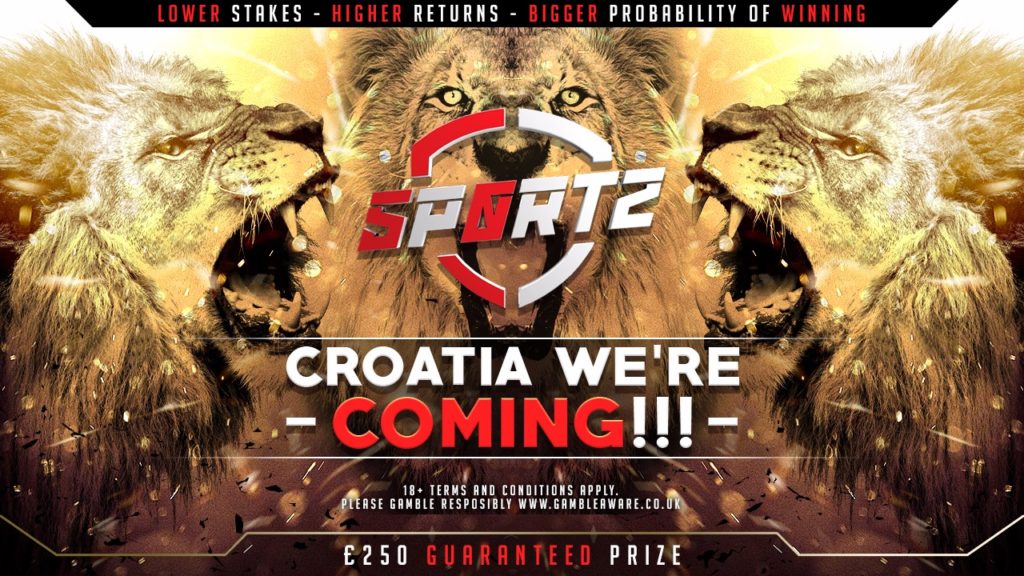 If you fancy a punt on the game, try here for the deals.