by Bulldog Drummond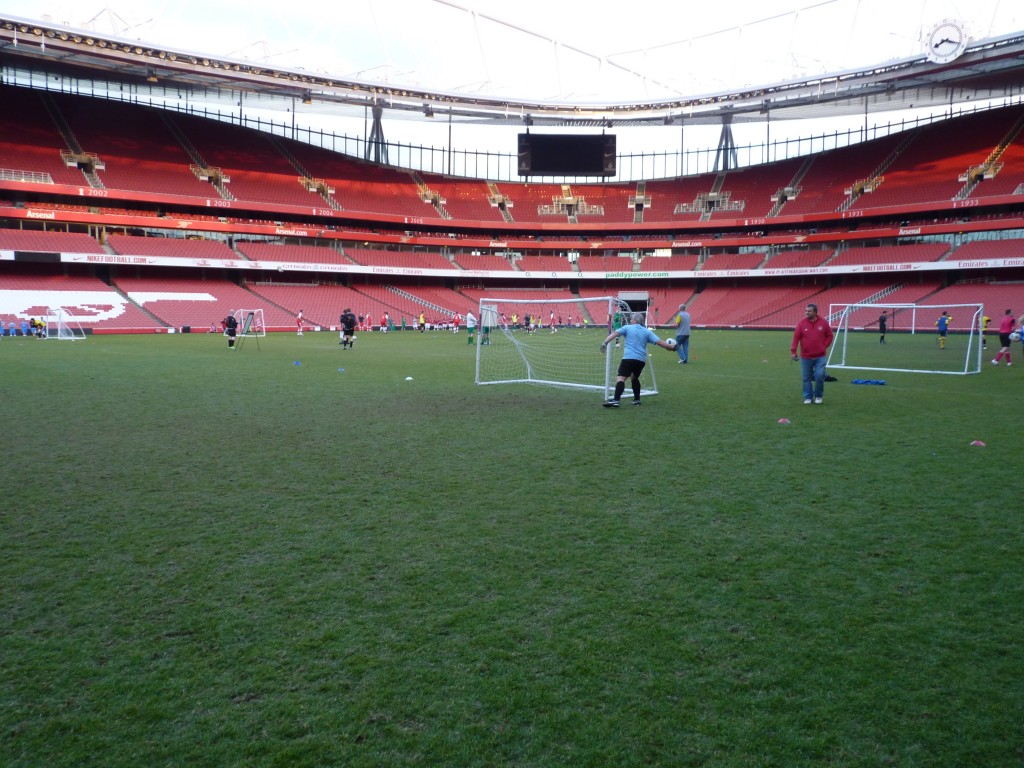 According to ESPN, UEFA have not given up the notion of action against clubs that agreed to be part of  Super League and which have not yet begged forgiveness.  The punishment is said to be a two year ban from European competitions.
Seven clubs are said to have bowed down to the superiority of the Uefa machine: all the English clubs plus Atletico Madrid, and perhaps Inter Milan.  If Inter fall all there is left is are Juventus, Barcelona, AC Milan and Real Madrid.
If they don't come to heel and bow down to the almighty Uefa they will be charged with forming a combination or alliance between clubs, which is not allowed.  The clubs are saying that their documents of association asked for permission to set up a new competition, and that if Uefa challenges the situation it is Uefa who would be sued.
If either side starts legal proceedings these could go on for quite a long time, and the question would be what happens in the interim.  Would the clubs continue to play in the Champions League?  Could the Super League continue pending the outcome.  After all no one is guilty of anything until the trial is concluded, and stopping the Super League during this time would be tantamount to a restraint of trade – something that the EU doesn't like at all.
The problem is that neither side will relish a long legal battle, because during that time, other clubs could get restless.  Punishing the hard line clubs could be a disaster for Uefa as would be kicking some of its biggest names.
UEFA president Aleksander Ceferin described the clubs still in Super League as organisations that "feel the Earth is flat and they think the Super League still exists."
In one way, Arsenal slipping out of the limelight by quite possibly not being in Europe next season, could do Arsenal a favour, as they can now wait to see which way the wind blows.  What is possible is that the Super League could start offering to extend its reach, possibly bringing in two more teams with the bottom two having to seek re-election each season, as happened with the old 3rd Divisions North and South in England.  After all, if it was good enough for the Football League, who used it for around 60 years to keep the league itself more or less a closed shop.
Meanwhile back on the pitch, Sports Mole have had their usual pot at the team coming up with….
Leno;
Chambers, Holding, Gabriel, Xhaka;
Partey, Elneny;
Saka, Smith Rowe, Pepe;
Aubameyang
The Standard now have three levels of team: confirmed, predicted and likely.  What the difference is between them all I am not sure.  This is the Likely edition…
Leno;
Chambers, Holding, Mari, Tierney;
Partey, Xhaka;
Saka, Odegaard, Pepe;
Aubameyang.
And here we see the key options.  Odegaard or Smith Rowe.  Tierney or Xhaka at left back.
Daily Cannon have a line up that takes elements out of each of these.  As do Sports Keeda.  Here's the SK version complete with added first names and slight positional changes.
Bernd Leno;
Calum Chambers, Rob Holding, Gabriel Magalhaes, Granit Xhaka;
Mohamed Elneny, Thomas Partey;
Emile Smith Rowe, Bukayo Saka, Nicolas Pepe;
Pierre-Emerick Aubameyang
Indeed almost everyone is recognising what Untold has been recognising since his amazing goal from inside his own half in pre-season, Elneny is rather a good player, and all this stuff about making him the first on the bus out of the club come the summer is a left over from the nonsense about needing to sell half the defence, when we have one of the four or five best defences in the Premier League.
Let's finish the series with WhoScored who tell us that "Kieran Tierney and Alexandre Lacazette both took part in full training on Tuesday."
Like many they also comment on Nicolas Pepe's form in the Europa League.  They say he must start, meaning that in their opinion only one of Martin Odegaard or Emile Smith Rowe will start.   They think that as Odegaard started against Newcastle, Smith Rowe could get this game.