.
Untold Dylan
If you have an interest in Bob Dylan's music and have ever searched for a Dylan song you may well have come across Untold Dylan since we are often at or near the top of such searches..  I'm sometimes asked if that is us too, and yes it is.
---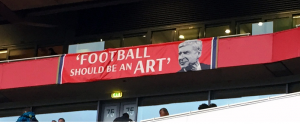 Arsenal Anniversaries:
Arsenal Anniversaries are now published daily on the Arsenal History Society website.
Full details of the many series of articles on Arsenal's history that are told in over 1500 articles on the site are given on the home page of the Arsenal History Society.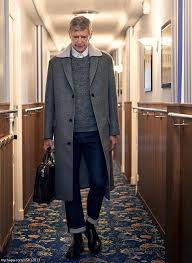 Among the series published by the Arsenal History Society
Arsenal in the 1930s: the players, the crowds, the tactics
Arsenal in the 30s: the complete history
The novel "Making the Arsenal" by Tony Attwood which describes the events of 1910, which created the modern Arsenal FC, is now available for the first time on Kindle.  Full details are here.
Also available on Kindle, "Woolwich Arsenal: the club that changed football" the only comprehensive history of the rise of Arsenal as a league club, and the attempts to destroy the club, from within and without.   For full details please see here.
Both books are also available as paperbacks.  Please see here.
The picture "Football should be an art" is of The Untold Arsenal Banner is on permanent display inside the Emirates Stadium
If you appreciate what we do and would like to help Untold Arsenal, please…
Follow us on Twitter @UntoldArsenal
Follow us on Facebook (UntoldArsenalToday
.
Untold Arsenal
 In case we ever have tech problems again, please follow us on Facebook – it's where we go when things go wrong.   
@UntoldArsenalToday
.
The picture: From left to right Rt Hon Jeremy Corbyn MP, Tony Attwood, Philippa Dawson (great grand daughter of Woolwich Arsenal's first chairman).  On the far right the then chair of AISA.
---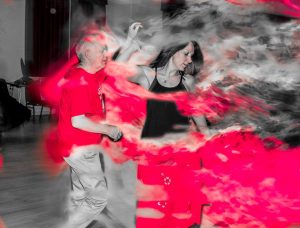 .
For all enquiries about Untold Arsenal and the AISA Arsenal History Society please contact Tony Attwood at Tony@schools.co.uk
Just in case you are interested, we also publish the Bob Dylan site Untold Dylan
And some of us like dancing too.