.
---
.
.
Arsenal Anniversaries: 11 departures announced in one day
25 June 1904: Fred Coles transferred to Grimsby.  He later became a cricket and football coach in Sweden and was also trainer of Hague in Holland between 1910 and 1911.
25 June 1960: Death of Charlie Buchan aged 68. After retiring from playing he became a football journalist, wrote a coaching manual and was a commentator for the BBC.  He co-founded the Football Writers' Association, and edited Charles Buchan's Football Monthly.   See also Buchan's first period at Arsenal.
25 June 1975: Steve Gatting signed as apprentice professional.  He became a professional two years later and played his first game with the first team as a sub versus Lokomotiv Leipzig on September 13, 1978 which Arsenal won 3-0.
25 June 1982: Pat Jennings played as N Ireland beat the hosts Spain in the World Cup 1-0.  In all he played 119 games for the Province.
25 June 1997: Arsene Wenger signed Manu Petit for the second time.  He had signed him originally in 1988 from ES Arques-la-Bataille and now, this time from Monaco for £2.5m.  
25 June 2007: After 254 league games and 174 goals Thierry Henry transferred to Barcelona for €24 million in a deal that ultimately cost the Catalan club over £250,000 per match.  Also quoted as 23 June in some quarters.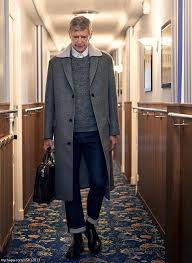 And from the Arsenal History Society
Latest:
Norris at the Arsenal part 8: July to December 1910. Bad news all round.
Among the series we've published
The First League Season, including a review of each player who played in that season
Arsenal day by day – over 5000 anniversaries of the club
The novel "Making the Arsenal" by Tony Attwood which describes the events of 1910, which created the modern Arsenal FC, is now available for the first time on Kindle.  Full details are here.
Also available on Kindle, "Woolwich Arsenal: the club that changed football" the only comprehensive history of the rise of Arsenal as a league club, and the attempts to destroy the club, from within and without.   For full details please see here.
Both books are also available as paperbacks.  Please see here.
The picture "Football should be an art" is of The Untold Arsenal Banner is on permanent display inside the Emirates Stadium
If you appreciate what we do and would like to help Untold Arsenal, please…
Follow us on Twitter @UntoldArsenal
Follow us on Facebook (UntoldArsenalToday)
---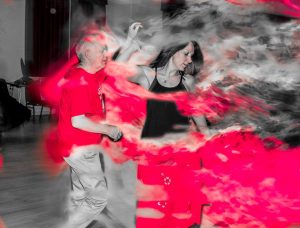 .
For all enquiries about Untold Arsenal and the AISA Arsenal History Society please contact Tony Attwood at Tony@schools.co.uk
Just in case you are interested, we also publish the Bob Dylan site Untold Dylan
And some of us like dancing too.