Latest reports
Rumour mongering hits rock bottom and could now affect Arsenal players.
Thursday night's team: no one told the Armenians not to believe what they read in the papers
Now fake transfer news takes a new thoroughly nasty twist
---
The current series on the Arsenal History Society blog: Covering all aspects off the life and work of the man who rescued Arsenal from extinction, secured the club's future by moving it to Highbury, and then brought in Herbert Chapman as manager, our current series of articles is on Henry Norris at the Arsenal.  The series is being worked on daily, and the articles thus far are here.
---
"Woolwich Arsenal, the club that changed football" and "Making the Arsenal" are both available on Kindle, and we have a small number of copies of the printed edition available at £10 each + £2.00 postage and packing for delivery in UK.   Please  see here for more details
---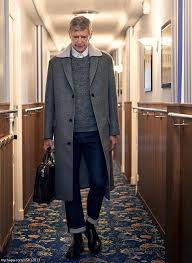 Among the series published by the Arsenal History Society
Arsenal in the 1930s: the players, the crowds, the tactics
Arsenal in the 30s: the complete history
If you appreciate what we do and would like to help Untold Arsenal, please…
Follow us on Twitter @UntoldArsenal
Follow us on Facebook (UntoldArsenalToday
.
Untold Arsenal
 In case we ever have tech problems again, please follow us on Facebook – it's where we go when things go wrong.   
@UntoldArsenalToday
.
The picture: From left to right Rt Hon Jeremy Corbyn MP, Tony Attwood, Philippa Dawson (great grand daughter of Woolwich Arsenal's first chairman).  On the far right the then chair of AISA.
The In Index: The final review of all the players tipped to be joining Arsenal 2017
The Out Index: All the players tipped to be leaving Arsenal in the summer of 2017
The Purchase Index: All the player buying by the top 10 clubs of last season of 2017
The Loan Index: The top clubs compared in terms of players loaned out
---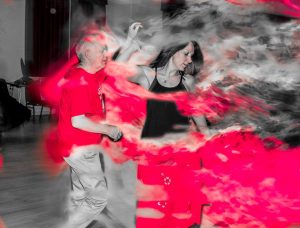 .
For all enquiries about Untold Arsenal and the AISA Arsenal History Society please contact Tony Attwood at Tony@schools.co.uk
Just in case you are interested, we also publish the Bob Dylan site Untold Dylan
And some of us like dancing too.