By Tony Attwood
One of the things about protesters is that they are certain of one thing: they are right.  In which case they are probably quite certain that they know exactly what will happen if their protests are not taken note of.
Which when you come to think of it, is a fairly good way of predicting games.   Indeed it's never struck me before, but one could make quite a nice penny or two out of such foreknowledge especially in football now that protesting in football has become the order of the day.
Now we have an extra bit of information to hand, because Mr Wenger has actually imagined what would happen if he changed his tactics and started to tell the squad to play the long-ball approach that was initiated by Wimbledon (who themselves had success with it, winning the FA Cup).
Of course that approach would be a trifle difficult for Arsenal since the team has been built around attacking via Özil but I imagine that a few swift purchases and a period watching the videos of the 1992/3 season in which we had the tightest defence in the league (38 goals conceded) and the worst attack in the league (40 scored), should do the trick.  That was after all the masterplan by a manager who some Arsenal fans still revere.
Of course it has looked a bit at times as if Chelsea, Manchester City, Arsenal and Man U have all been trying to working out what to do about Leicester's long ball game, and this has upset the media, who have fallen in love with the club and relabelled it the "high intensity game."   But don't be fooled.  It is the long ball game, as it ever was.
There is no doubt that tactical changes like this can produce unexpected results and indeed Atlético Madrid's approach has also caught a few teams on the hop – but there is also always a danger in jumping on a bandwagon after having seen its success.
Clubs that do develop a new approach can have success for a while, but that "while" can be short.  The greatest surprises ever in post-war English football must have been Nottingham Forest who came third in the second division in 1976/7 then won the league the following season.
True they then won the European Cup for the next two seasons, but that 1977/8 triumph in the league remains their only league championship.  By 1981 they were a mid-table side that were not much threat to any of the top teams.  Eventually of course they went back down to the league from whence they came.  By 2005 they were in the third division.
The problem is that innovations in football can't be kept secret for long.  After a year or so, all the other teams have played against the new system, and they all know what's going on, and how to counter it.
As Mr Wenger said, "I have gone to the European managers' meeting for 20 years and we always have the same debate. When Barcelona, who always has the most possession in the Champions League goes out, everybody says: 'Maybe it's the end of possession football.'
"It shows that if it is done well it can be very successful. But over a longer period, possession will still dominate. When you are not successful, it is questioned and I can understand that."
But what Arsenal can do – as they have shown against Man U and Man City away in recent years is play a high pressure game when they suddenly need to, or hold back when they need to.
Which raises the question of why don't they do it more often?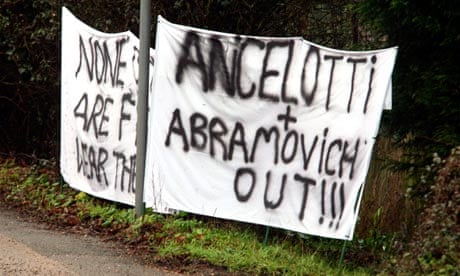 The answer is of course simple.  If every time Arsenal played one of the bigger teams away and used that alternative system then it would become anticipated.  You need, as your regular system, a system that is enormously flexible so that it stands a chance of winning a lot of games, while having in reserve a system that comes as a shock.
This is where Arsenal need much of the squad fit, so that until one hour before the game the opposition don't know if they are facing Coquelin, Elneny, Ramsey, Santi Cazorla, Flamini or the Ox as a pairing in front of the back four.  
The aim in short is to spread panic in the opposition dressing room as they look at the line up with one hour to go and try and work out what sort of game will be played.  The regular Arsenal game, or something quite different?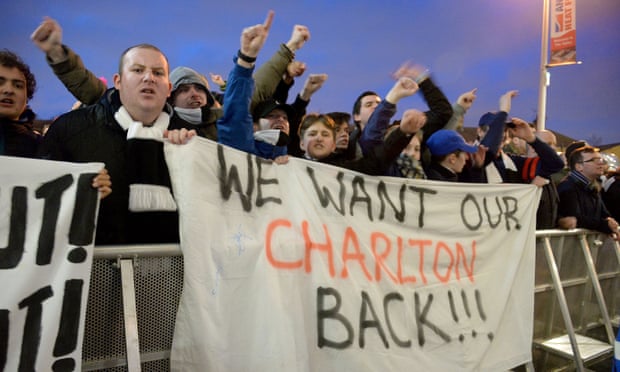 Now of course if you believe that Mr Wenger never does that sort of thing and always comes out with the same old same old, then you'll know exactly what the result of each match will be before we even start.  
That should of course give you an enormous advantage when placing a bet.   And if you've really got it figured you might care to take up management – as we showed recently there are a huge number of vacancies available.
So there you have it.  If you know more than the manager and feel like organising a protest, why not go even further and take over a club.  But even if you don't, you still might want to place a bet, and if so, you might want to try http://sports.williamhill.com/bet/en-gb/betting/y/5/cp/554/Football.html
Good luck.