By Tony Attwood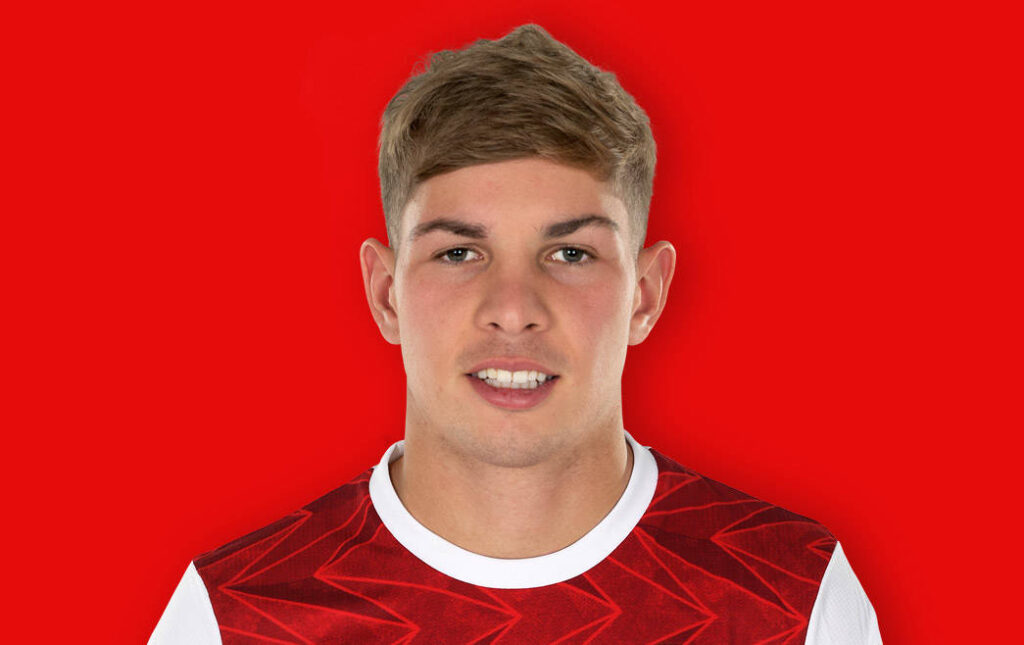 OK it is true we haven't just beaten Liverpool, Manchester United, Tottenham, and Manchester City.
But we have just won four in a row, which considering that in November and December we went eight domestic games without a win is something of an improvement.
Plus we also knocked in a couple of goals again, when in those eight games between 8 November and 22 December we scored just four goals.
This time it has been 10 goals in four domestic games.  Our average for the whole season in the Premier League has been 4.5 goals in four games.  Another sign of improvement.
So have people really forgotten what that run was like, losing and drawing to Villa, Leeds, Wolverhampton, Tottenham, Burnley (yes Burnley), Southoutampton, Everton and Manchester City?  One after the other after the other.
The solution we were told over and over again was to buy more and more players and get rid of more and more players.  We couldn't of course because the window was shut.   Now that we are winning the answer (if there actually is a question) is still the same: buy more and more players.
But that was what we did last summer, and the summer before; in short that is what got us into this mess – that and changing managers of course.   Following this logic we will soon see the argument that Arsene Wenger oversaw 1235 games with Arsenal but that was too many, and we got rid of Unai Emery after 78 games and that was too many, and well Mikel Arteta has been with us for 55 games – maybe it is time for a new manager.  55 games – that's quite a lot.  Probably too many.
OK the last four games were not against the greatest teams in the league: Chelsea are the best of the bunch  we've played in this run and now they are just 9th, but four wins is a damn sight better than what we had before.
So are the headlines reflecting this upturn?  Not a bit of it.   Just look at this…
Ian Wright says two Arsenal players were 'very poor' tonight (
"Crocodile tears" – Pundit slams Arsenal star for "conning" the club ahead of likely transfer (
'Could move to a big club': Pundit sends tweet about brilliant £25m Arsenal player (
'We'll keep trying with him' – Mikel Arteta defends struggling Arsenal star (
Saliba left with egg on his face as unconvincing start to loan at Nice continues (
Hunger Saves Arsenal, Again. (
Kieran Tierney rapidly outgrowing misfiring Gunners (S

'About time': Mikel Arteta sends message to underperforming Arsenal player after last night (HITC)

Mikel Arteta speaks out on Willian form as Arsenal struggles continue (

What's happened to William Saliba? (

Arteta defends Willian after struggling Arsenal star slammed by Piers Morgan (

Wolves told why Diego Costa would choose them over Arsenal (Birmingham Live)

Ian Wright criticises 'very, very poor' Nicolas Pepe and Willian (Mail)
And that is just the start.   It is a media technique that goes on and on and has been going on for a long old time.  Knock Arsenal.  Knock Arsenal.  Knock Arsenal.
Indeed it carries on even when we are winning.  In fact even when Arsenal were at their all time greatest this was going on, with a general theme that "if it wasn't for Henry, Arsenal wold be sinking."  But the simple fact was that Henry was there.  And so were the rest of the squad at that time, but look back and you'll find the negativity.
Even to the extent that on 31 August 2003 (the start of the unbeaten season) the Times reported the league match against Man City as containing "the worst 45 minutes [by Arsenal] that any of their fans could remember".   It ended Manchester City 1 Arsenal 2. 
The table at that point read…
| | Team | P | W | D | L | F | A | GD | Pts |
| --- | --- | --- | --- | --- | --- | --- | --- | --- | --- |
| 1 | Arsenal | 4 | 4 | 0 | 0 | 10 | 2 | 8 | 12 |
| 2 | Manchester United | 4 | 3 | 0 | 1 | 7 | 2 | 5 | 9 |
| 3 | Portsmouth | 4 | 2 | 2 | 0 | 7 | 2 | 5 | 8 |
| 4 | Manchester City | 4 | 2 | 1 | 1 | 8 | 5 | 3 | 7 |
Yep.  That worst 45 minutes ever by an Arsenal team came in the Unbeaten Season.
So why does it go on?  Why do the media go on and on knocking Arsenal no matter what?  I'd really like to know, but I guess to find out one would have to get inside the minds of the bloggers and journalists who write this stuff, and those are not places I really want to go.