By Tony Attwood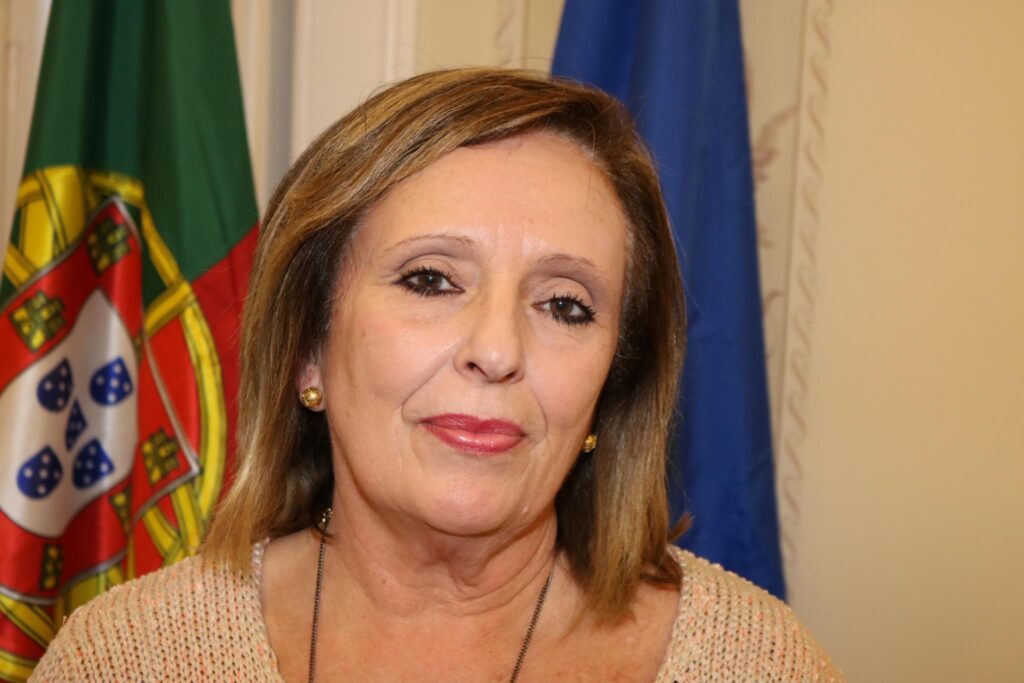 You might have noted that in our last article I quoted a piece from Goal.com about how gloriously wonderful and clever Benfica have been,  in which they said, "There is no club in world football that has perfected the art of selling better than Benfica.
"Over the past 10 years, the Portuguese giants have sold 393 players and brought in a fraction short of £1 billion ($1.4bn) in transfer fees. In that time, no team has generated more."
We didn't go into the background of that, because it was time for us to provide the various lineups that were being predicted.  But while we are now waiting for the game to start here is one little factor to keep you amused…
And in reading this remember the headline from Goal.com "The £1bn lesson Arsenal can learn from transfer masters Benfica".  Just note the word "lesson."
Because on 6 March last year Untold ran this story about what happened in Portugal the day before…
"Benfica, FC Porto, Sporting de Braga and Vitória de Guimarães and Sporting CP were all raided simultaneously by anti-corruption police on Wednesday along with quite a few other clubs.  And here's a bit of fun, there were not just five raids, one for each club, but 76 raids all at once.  That is a lot of raids.  And a lot of ensuring that no one had a chance to burn the paperwork."
In a statement following the raids, the Prosecutor General in Portugal (pictured above)  stated that they were investigating almost 50 entities meaning players, agents, clubs, club officials, lawyers and the like.  (I love it when the lawyers get done as well.   It reminds me always of Shakespeare, Henry VI, Part 2, Act IV, Scene 2.  You'll know it I'm sure.  "The first thing we do, let's kill all the lawyers".)
According to the office of the Portuguese Prosecutor General in an official statement more than 100 tax inspectors, 180 police officers and over a dozen magistrates were involved.
The core of the investigation was tax evasion – a topic we have touched on here many times over the years, and a topic that was at the heart of investigations in the past which revealed how players were moving their image rights to foreign places and flogging them from there, in order to avoid tax.
What interested a lot of people was that among those arrested was Mr Mendes, the agent of the current manager of Tottenham Hots.
According to CNN, "In Portugal, Mendes' dominance is so established that between 2001-2010 he is said to have brokered 68% of transfer fees at the biggest three Portuguese clubs – Porto, Benfica and Sporting Lisbon."
Ah, those names again.  All three of them were raided, and it includes Benfica, whom Goal tells us we ought to be emulating.
What in fact we have here is the allegation – and of course I have no proof and make no accusation, merely report what others say – which is that Mendes might on occasion act for both the players he represents and the teams who are buying or selling.  This is illegal in the USA, but not everywhere else.  Goodness knows what the law says about it in England – I guess you'd have to ask PGMO since they write the rules.  But they don't speak to the likes of us.
CNN certainly made an interesting case concerning Angel Di Maria "who was signed for $90 million by Manchester United in 2014 but never fitted in, scoring only three goals in 27 appearances.   One year later, United was unhappy and …. Mendes simply negotiated another deal and before he knew it the Argentine was packing his bags and moving to Paris Saint-Germain for a cool $68 million."
They give other examples, but you get the idea I'm sure.
The suggestion was that one agent has a network of footballers and a network of teams, and he moves the players from one team on his roster to another making money all round as he goes.  It has a lot to do with money.  Less, perhaps, to do with the good of football.
And now one begins to see why the English media don't like this story and so have hardly touched it, although the Guardian has done so a little.  Because it just might uncover a few bits and pieces about English football that the media has agreed that it really is best not to talk about too much.
Anyway, I am sure it is all ok and above board.
Gaslighting: how refereeing in the Premier League is manipulated, and why the media never speak about it.