by Tony Attwood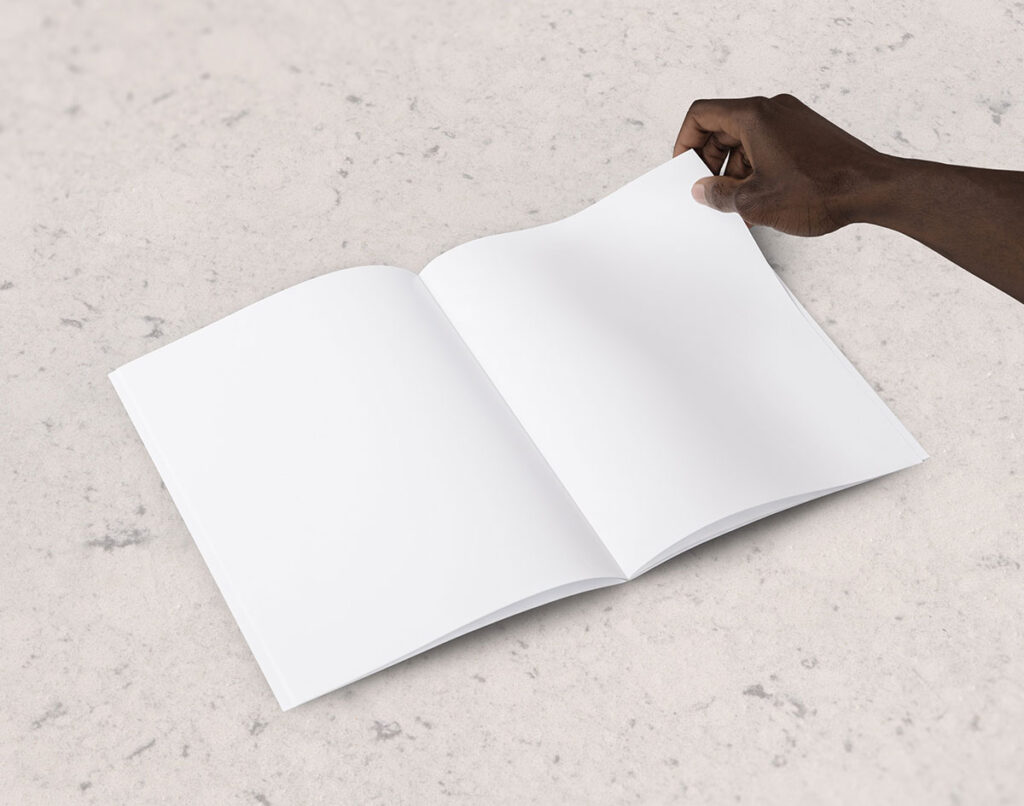 "Arsenal are paying for their poor transfer business," is the opening headline of the Guardian's review of Arsenal's defeat to Manchester City, but their solutions to the current problem show a stunning lack of imagination.  For like virtually all the media it simply suggests the club do more of what they've done in the past, in the vague belief that this time it will work.
The basic argument is that everyone was naff, "with the exception of the burgeoning partnership between Kieran Tierney and Bukayo Saka."   Except that 50% of that duo was a result of Arsenal's transfer policy, which rather leads to questioning the generalisation at the start of the piece.
So what do we do?  Same as before hoping this time it will work, it seems, rather like the generals in the sending the troops out of the trenches time and time again in the vague notion that this time they'd get through?
As we have shown recently, in 2019/20 and 2020/21 Arsenal have spent £149,310,000 net on transfer fees.  Over this period the club has been the fourth highest spender in the league, and as a result of this expenditure has slipped down six places in the league table.
Given that the idea of all this spending was to rise up the table, that is a pretty awful outcome.  For the Guardian writer to say that Arsenal should do more of the same "only better" really is one of the most insulting (not to mention silliest) assaults on the club I have ever seen a journalist make.
So what should we do?  Go on spending and spending and spending in the vague hope that eventually we get it right?
Well, yes, that seems to be the solution, for overall the piece in the paper reveals the usual lack of imagination and insight.  "Buy better" is its only thought, and basically that of most so-called "journalists."
Yet Arsenal are  tenth in the league, and six points off sixth, meaning that European football next season is looking increasingly unlikely, and is in fact utterly dependent on a collapse by Liverpool, Everton, Aston Villa and Tottenham Hots.  
And not just one or two of them, but all four of them.  Plus, given that all four of them are between two and six points ahead of Arsenal three of them also have a game or two in hand, that seems incredibly unlikely.
| | Team | P | W | D | L | F | A | GD | Pts |
| --- | --- | --- | --- | --- | --- | --- | --- | --- | --- |
| 6 | Liverpool | 25 | 11 | 7 | 7 | 45 | 34 | 11 | 40 |
| 7 | Everton | 24 | 12 | 4 | 8 | 37 | 33 | 4 | 40 |
| 8 | Aston Villa | 23 | 11 | 3 | 9 | 37 | 26 | 11 | 36 |
| 9 | Tottenham Hotspur | 24 | 10 | 6 | 8 | 37 | 27 | 10 | 36 |
| 10 | Arsenal | 25 | 10 | 4 | 11 | 31 | 26 | 5 | 34 |
Failure to get into the top six or win the Europa League will in turn mean that income is going to shrink still further.  Further, as the club is owned by a man whose entire investment is in sporting "franchises" which are haemorrhaging cash, he's unlikely to keep throwing money at Arsenal.
However, over time there are of course lots of different ways forward for Arsenal.  Not necessarily ones I would agree with, but the Guardian's "do more of the same" recommendation really does seem rather feeble, even by the paper's extraordinarily low standards of imagination when it comes to football.  Indeed it does show why one should take no notice at all of football journalists; they simply have no idea of what possibilities are out there.
So  the Untold team have been knocking our heads together to try and come up with some solutions other than just seeing a process that isn't working and then doing it again and again and again.
In fact it took all of 10 minutes to come up with ten different approaches that the club could adopt – the vast majority of which are never being mentioned at all by the uni-directional newspaper journalists, TV broadcasters and bloggers. That is not to say that the club will follow any of these routes, nor that they would all work, but it is to say there are alternatives to the current approach, which also isn't working.
I'll run through our list in the next article which will be published shortly.
(The picture at the top of the page is from The Truth about Blank Mind Syndrome)
Recent stories missed by the media but published in Untold