by Andrew Crawshaw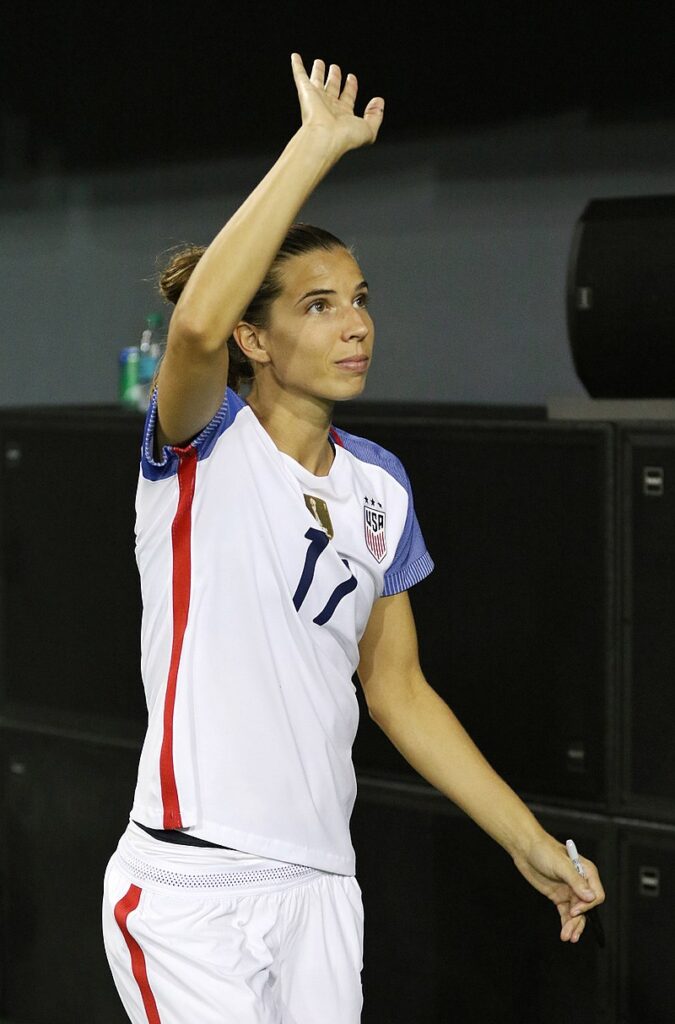 In an eerily familiar fashion Arsenal have been drawn against both Chelsea and Manchester City in their opening three matches of the Women's Super League (WSL).  Unlike our men though the Women will be fighting those two clubs for the title so both games are real six-pointers.
The WSL started on Friday evening with Manchester United taking on Reading, United running out two-nil winners.  There was a degree of controversy when a Reading shot hit the crossbar then the ground before bouncing clear.  Replays seemed to indicate that the ball had probably crossed the line but with no goal-line technology available to the match officials the decision of the referee was no goal.
This indicates one of the main differences between the Men's and Women's games. For the most part, the Women play at grounds used by non or lower league teams where such technology is not available and VAR is unthinkable as there is no way that cameras can be introduced to give the various angles necessary.  For now teams have to rely on the match officials being in the correct place to make the correct calls.
On that point I would like to commend the officials in our Champions League match, the referee was a touch picky but even-handed (which is all you can ask for really) and the Assistant on my side of the ground was impeccable with her positioning. I wish all of our match officials were as good.
Anyway back to this Weekend's WSL games.  So far Manchester United beat Reading 2-0, Aston Villa beat Leicester 2-1, Everton lost at home to Manchester City 0-4 and Tottenham beat Birmingham 1-0. Today we play Chelsea (12:30) and Brighton are at home to West Ham (14:00).
With the league only having 12 teams and being decided over a total of 22 games not losing games is vital for the teams likely to be in contention for the title.  In recent years those teams have been Chelsea (who have the biggest squad) and Man City (who have thrown money at the squad in their typical fashion) and Arsenal (who have had the smallest squad, albeit one of the most technically gifted).  We have generally been about on a par with City but have usually failed to beat Chelsea who have generally bullied us out of contention.
This close season has seen something of a revolution in our recruitment in that we have managed to bring in a number of world-class players culminating in the deadline day signing of American superstar Tobin Heath (a lifelong Gooner, pictured above).
On paper we now have the strongest attacking lineup of all the WSL teams led by Vivianne Miedema who has 95 goals in 105 games for the club.  The one area where we look a bit light is in defensive midfield where I would have liked to see a solid backup for Lia Wälti.  Overall I'm confident that we have a stronger squad than last season where we finished third, some distance behind our main rivals.
We start out against Chelsea with the game being played at the Emirates on Sunday with a 12:30 kickoff, rather than our usual Borehamwood.  Yesterday morning tickets are still available should you decide you want to come.  It is also live on Sky Sports if you are in the UK and through the FA player pretty much worldwide if there isn't a commercial station carrying the game.
Traditionally this would be a game where a draw would be regarded as a good result but I am hopeful of a win this time.  Effectively the three competitive matches we have played in the first and second rounds of the Champions League should give us a match fitness edge which Chelsea won't have.  Plus we also beat Chelsea in a pre-season friendly (but lost Jordan Nobbs to a very poor challenge that strangely wasn't penalised – a recurring theme of these meetings I'm afraid).
New signings Mana Iwabuchi, Frida Maanum, Simone Boye Sørensen, and Nikita Parris have all hit the ground running.  Jen Beattie looks to have recovered from the issues that plagued her last season and we have looked to be quickly becoming a cohesive team with a more proactive pressing style under new coach Jonas Eidevall.
Tomorrow will be too soon to see Tobin Heath other than an introduction to the crowd but her arrival will add further firepower to an already strong lineup and an injection of knowledge into the team which will probably be just as important in the longer term.
I would expect our starting team tomorrow to be much the same as that against Slavia Prague last Tuesday with the exception of Lia Wälti and Vivianne Miedema coming in for Katie McCabe and Caitlin Foord
Manuela Zinsberger
Noelle Maritz, Leah Williamson, Jen Beattie, Steph Catley
Lia Wälti, Kim Little, Frida Maanum
Nikita Parris, VivianneMiedema, Mana Iwabuchi
Subs:  Lydia Williams (gk), Simone Boye Sørensen, Lotte Wubben-Moy, Beth Mead, Anna Patten, Katie McCabe, Teyah Goldie
An important game from which we must get points.
COYWG
Footnote: This week Ireland's football association announced that men's and women's teams will receive equal pay.  The media is saying that the men's team agreed to reduce their international fees to contribute to the women's team salaries. Qualifying bonuses for football tournaments would also be paid equally.