By Tony Attwood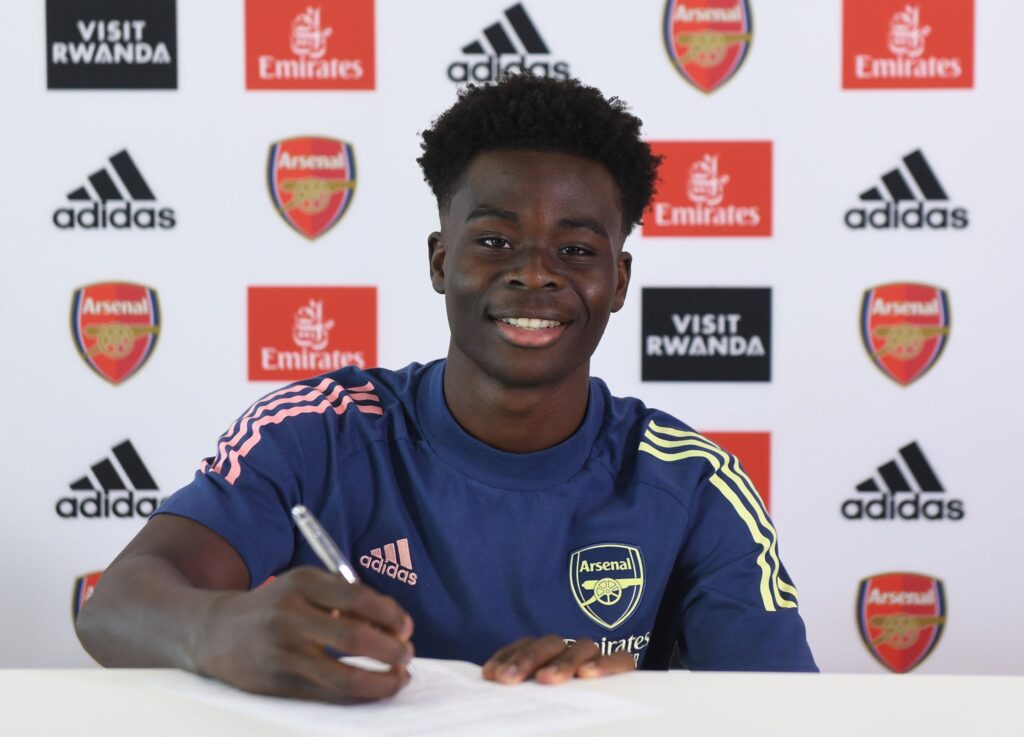 We've been getting bits and pieces of the pre-season fixture list although no one really seems that minded to put the whole thing together – largely because it emphasises just how little break quite a few players will get.
Nor indeed do the football authorities want to spell out just how much everyone is trying to cram into the summer break in spite of the spread of the virus.   But cramped is the only word for the pre-season – as the details below reveal.
12 July: Arsenal's Scottish summer camp opens
13 July Arsenal v Hibernian 
14 July: players for countries in the Euros knocked out in group stages return to training
17 July Arsenal v Rangers 
17 July: players for countries in Euros knocked out in quarter finals return to training
22 July: Olympic games football tournament starts
24 July: players for countries in Euros in last four return to training
25 July Arsenal v Inter Milan, Florida Cup
28 July Arsenal v Everton or Millonarios, Florida Cup
28 July: players in Euros knocked out in group stages available for training
31 July: players in Euros knocked out in quarter finals available for training
1 August: Arsenal v Chelsea
4 August: players in Euros in last four available for training
7 August: Olympic games tournament ends
8 August: Tottenham Hots v Arsenal
14 August Premier League season begins
21 August: Olympic games players ready to start training.
6 September: Olympic games players ready to rejoin squad
9 January: Africa cup of nations starts
The one bit of positive news in all this is that Arsenal only had four players in the current competition: Bernd Leno, Granit Xhaka, Kieran Tierney, and Bukayo Saka.
This does make us look fortunate compared with Chelsea whose "if it moves buy it" policy leaves them with 17 players at risk, a total that seems excessive even for them.  Manchester City have 14 and Manchester United have 11.  There are seven tiny totts out there and the same number from Liverpool and Wolverhampton.
Now of course if any of the media or other blogs get hold of those numbers, instead of celebrating the reduction in chances of our players getting injured or catching the Uefa variant of the virus, they will say that it shows how awful Arsenal have been – our players don't even get picked for internationals. 
I see it as a cause for celebration.
I've no idea how many of our under 23s will be forced to play in the Olympics in Japan, or if the club have the right to say no to Saka and Smith Rowe going to the Olympics.  But I'm not too hopeful.
And all this before we consider the issue of players who have been in contact with others now shown to be corona positive.
What is very likely indeed is the fact that we will see the arrival of the Uefa variant of the virus as Uefa insist on all their thousands of VIPs being allowed into England and indeed Wembley for the final without any testing going on whatsoever.
Indeed if ever there was a case for abandoning all the international football this was it – and no one has taken it.  Indeed the opposite is happening.
I also wonder if Saka is going to be available for the start of the season, if England reach the last four of the current competition.  It would seem to be pushing him a bit if that happened.
There is also the question of other players Arsenal might sign.  The club will need to take account of any matches they have played in the Olympics or the Uefa Variant Games and then allow them to isolate, and then of course possibly lose some of the players who have come back from a tournament with the virus.
Still I am sure it will all be sorted out in time for the players from Africa (Elneny, Aubameyang and Pepe) to go to Cameroon.  The latest news from that country is that travel within the country should be limited to essential journeys only. The authorities have banned public transport (taxis, buses, motorbikes) from taking more passengers than they have seats.  (Honest that's on the government website – so no standing on motorbikes).
So is the Africa Cup of Nations essential?   To Fifa, which has taken over the running of football in Africa clearly it is.  To any Arsenal players involved?  Presumably it will be given that the Uefa has already invited the Uefa variant into England, through its demand for non-testing for its invitees.
The enemies of Arsenal and how they are trying to destroy our club