By Sir Hardly Anyone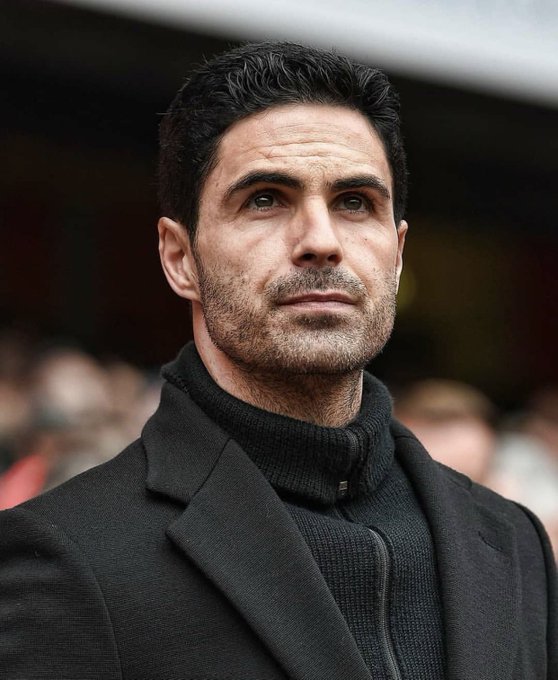 The key message in the media is invariably that when it comes to transfers Arsenal always fail to get their man because they are consistently too slow, and make ludicrously low bids because Arsenal want everything on the cheap, and ultimately lose the player because, well, because it's Arsenal.
So it is a bit of a surprise to find an exclusive in 90min to the effect that "Arsenal are prepared to spend nearly £250m on at least five new signings this summer, giving manager Mikel Arteta the chance to rebuild the squad following an eighth place finish in the Premier League in 2020/21 and turn the club's on-field fortunes around."
Now immediately suspicions are aroused because no one but no one but no one in the club is talking about rebuilding the squad, nor turning the club's on-field fortunes around.   Rather if there is talk of such matters it is of frustration and annoyance that the media keep harping on about coming 8th (as 90min does) rather than recognise the radical transformation that led the club to play out a set of results in the final two thirds of the season that saw them better every other team in terms of points, other than Manchester City.
The view is we have a great squad, which performed brilliantly across the last two thirds, (plus a defence that was excellent all season, being the third best defence in the league, despite the radical change in playing style) and any purchases will just be to make it that bit stronger.  I can't imagine any of the senior people in the club saying anything else, especially to a so-called journalist.
So we look with interest on the comment that "90min has learned that Arsenal have been given the green light by the Kroenke family to spend nearly a quarter of a billion on new faces ahead of the 2021/22 campaign."
The fact that the players targeted will primarily be "younger players that have the potential to improve and their value increase," is undoubtedly on the right track, but where did that figure of £250,000,000 come from?
It is interesting however that it comes just a few days after Caught Offside told us that "Arsenal confident of completing two signings after making offers for four players this week".   They too don't tell us who.
Football.London, never ones to be left out of a party, tell us that they have "learned that Arsenal have made offers for four players this week, and are confident of finalising at least two deals over the next few weeks."
But what is so suspicious is that there is still no sign of anyone in the media contemplating how more foreign grown players can be fitted into the squad.  To clarify that point…
Arsenal's squad for January 2021 to the end of the season was
Alves Soares, Cedric Ricardo
Aubameyang, Pierre-Emerick
Bellerin, Hector (HG)
Borges Da Silva, Willian
Ceballos Fernandez, Daniel
Chambers, Calum (HG)
Dos Santos Magalhães, Gabriel
Elneny, Mohamed Naser Elsayed
Holding, Robert Samuel (HG
Iliev, Deyan (HG)
Lacazette, Alexandre
Leno, Bernd
Mari Villar, Pablo
Moreira Marinho, David Luiz
Odegaard, Martin
Partey, Thomas Teye
Pepe, Nicolas
Runarsson, Runar Alex
Ryan, Mathew David
Tierney, Kieran
Xhaka, Granit
So we had 17 foreign grown players (a full quota) and four home grown players.  One player has gone (David Luiz) which means that without any further sales we have one foreign grown space and four home grown spaces.
By my calculations (which could be wrong) two of those home grown spaces are taken by players getting older and returning from loan.   But that's not the real point – for the point is that surely Arsenal are not once again going to bring in foreign grown players and then leave existing players out in the cold.
OK maybe Martin Odegaard is going back to his parent club and maybe just maybe Granit Xhaka is leaving, but I can't see why unless it is because he is fed up with the way journalists and some fans treat him.
Our loanees also will be back and need to be found new homes elsewhere or accommodated in the team.
It is indeed this lack of consideration of the real world, while instead living in a fantasy universe, that makes the ramblings of the media not just bonkers, but also annoying.
We shall of course see, and if I'm wrong at the end of the window I'll admit it (something the wretched journalists never do).  
Meanwhile the latest list of 73 players coming to Arsenal this summer is still online and we are working on another update to be published shortly.
The Glorious 2021 Revolution